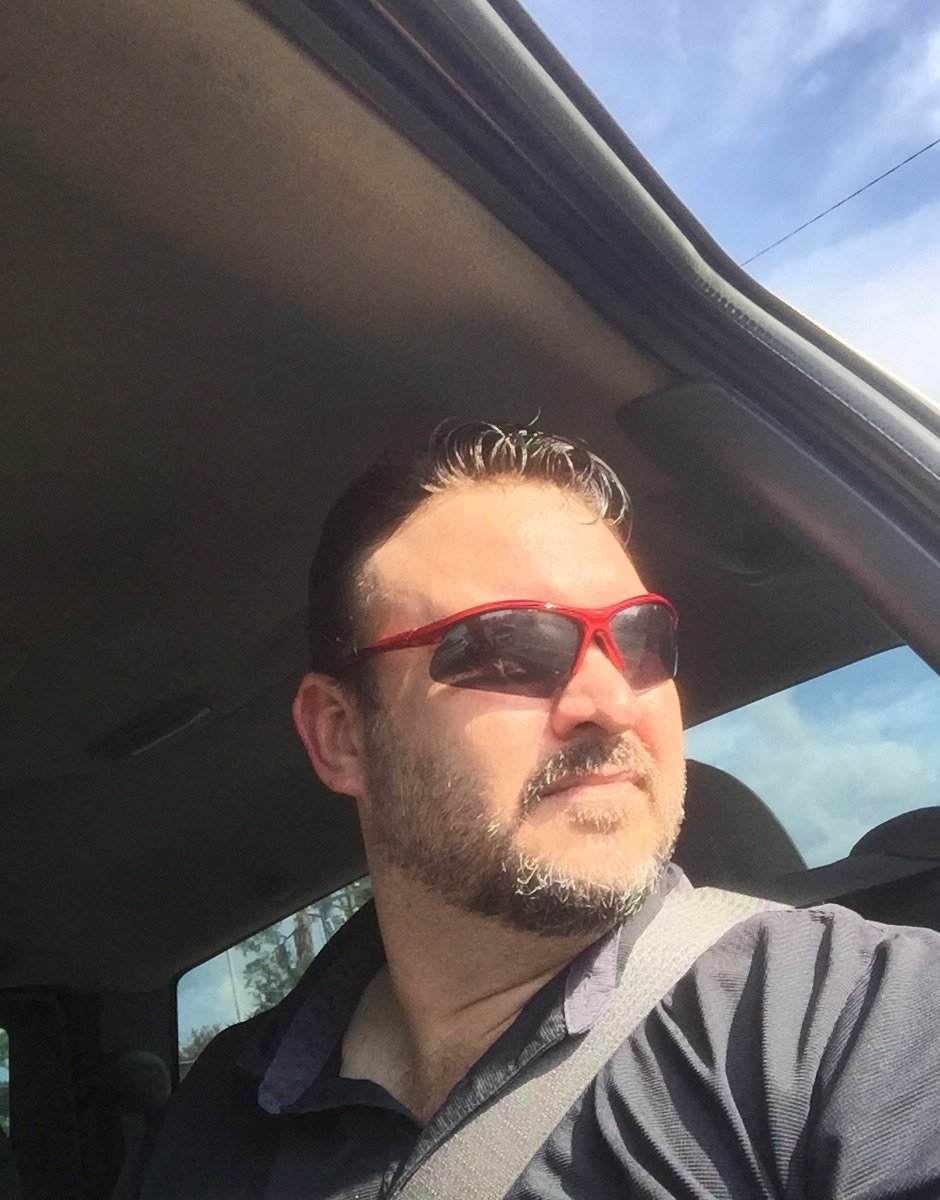 Patriot Automotive & Parts is based on the belief that we can and should continue to be uncompromising in our standards no matter what. After years of working for other Used Auto Parts Yards and Auto Service companies in Florida I realized the business model at those companies did not have the best interest of the customer at the heart.

In 2019 I decided to open my own business to apply a new and fresh level of customer service and knowledge to an industry that is lacking in this area. My passion for Automobiles, Auto Parts and honest business practices keeps our customers satisfied and always sure that they have recieved a level of care that you will not see from any other Used or New Auto Parts supplier anywhere in the Country.
With 100 years of combined automobile expertise you will receive the correct part the first time guaranteed!
At Patriot Automotive & Parts you will not be disappointed by late deliveries, incorrect parts, subpar service work or poor customer service. I guarantee it!
If you'd like to discuss what we have to offer we are here to answer your questions - give us a call.
A high percentage of our business is from repeat customers and referrals. I welcome the opportunity to earn your trust and deliver the best possible service to you.

Unlike other business owners I'm always available to discuss your needs or concerns, so come on in, let me make you a cup of coffee or call me directly and lets talk.

Thanks for the opportunity!

J Kincaid

Patriot Automotive